DIVE CLUB
Producer:
Steve Jaggi, Spencer McLaren
Director:
Rhiannon Bannenberg
Editor:
Ahmad Halimi
Year:
2021
Episodes:
12 Episodes
Dive Club follows a feisty group of teen divers. After a cyclone hits their small coastal town, Lauren, the group's charismatic trailblazer, goes missing. With the mystery of her disappearance, the arrival of a new friend, and suspicious holes in the official investigation, the girls are plunged into a desperate search of their own that raises more questions the deeper they dive.
I edited
6 episodes
of Dive Club.
Dive Club will be out on Netflix worldwide very soon.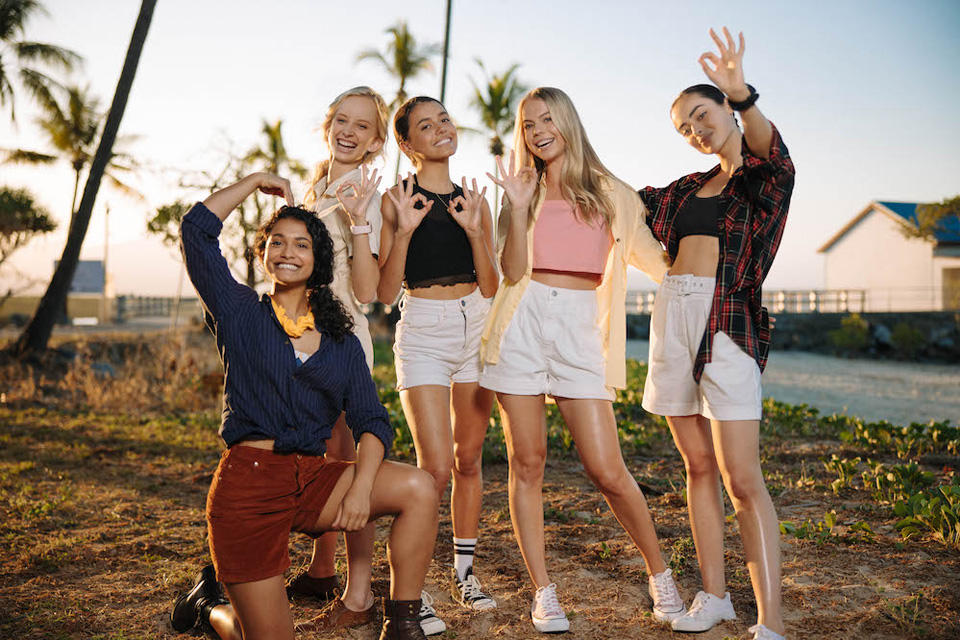 ← back to portfolio