JUNGLE (Feature Film)
Producers:
Todd Fellman, Mike Gabrawy, Gary Hamilton, Mark Lazarus, Dana Lustig, Greg McLean
Director:
Greg McLean
Editor:
Sean Lahiff
Assembly Editing:
Ahmad Halimi
Year:
2017
Runtime:
115 minutes
Four travelers set off into the heart of the Amazon rain forest, but what begins as a dream adventure quickly deteriorates into an utter nightmare. After a terrible accident, Yossi is forced to survive for weeks alone against one of the most treacherous backdrops on the planet: the Amazon Jungle. Stranded without a knife, map or survival training, he must improvise shelter and forage to survive. After losing all sense of direction, Yossi begins to give up hope, wondering if he will ever make it out of the jungle alive. Based on the real story of best-selling author Yossi Ghinsberg.
I helped assemble scenes under the supervision of the head editor Sean Lahiff during the production.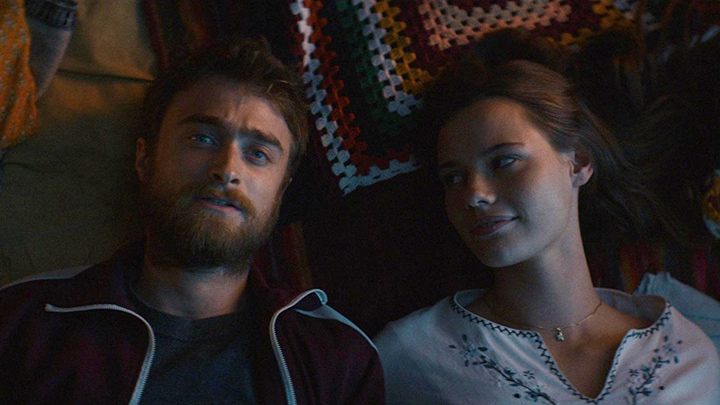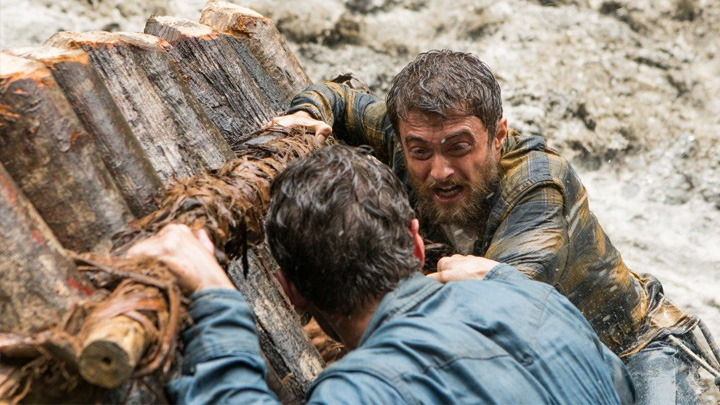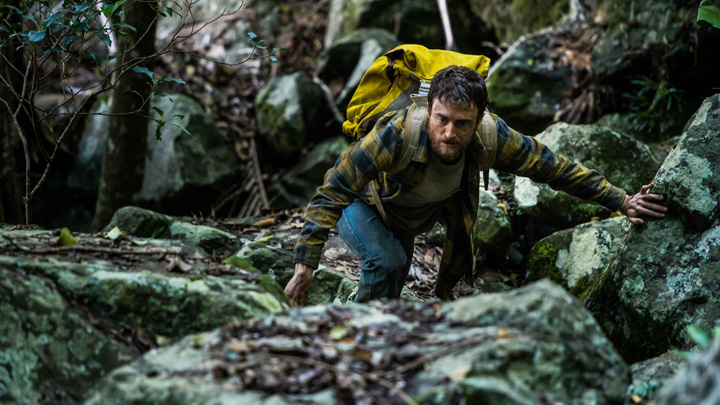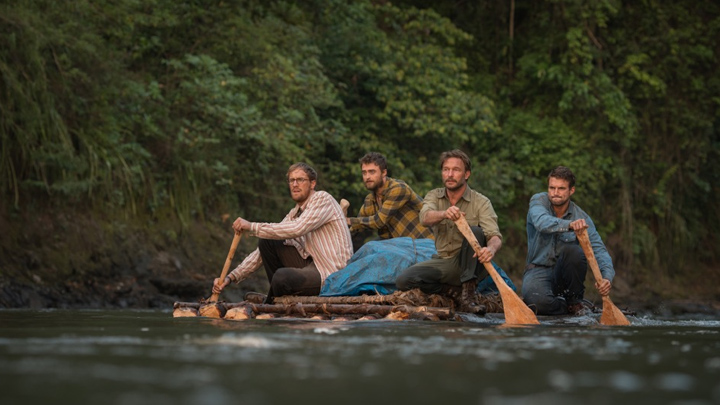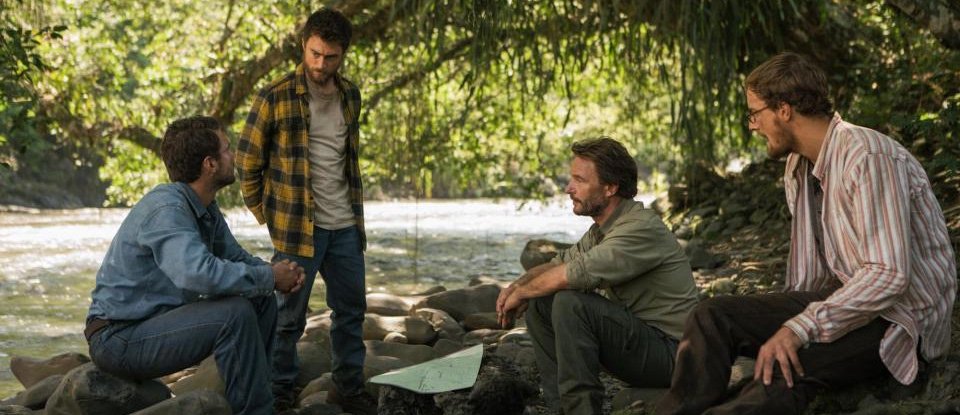 ← back to portfolio