LAVENDER (SHORT FILM)
Writer / Director:
Henry Boffin
Editor:
Ahmad Halimi
Year:
2019
Runtime:
13 minutes
A middle-aged woman must learn to let her ailing Father go in a future where eating humans has become the norm to help combat growing food shortages.
Lavender is one of the genre shorts for 2018 Screen Queensland's Shorts Program. Follow our page and watch the stage be made, from script to screen.
Awards:
Winner Best Short Film: Brisbane Backyard Film Festival
Winner Best Actress / Runner up Best Film: Shorts In Paradise Film Festival
Official Selection: Screamfest Horror Festival
Official Selection: International Horror & Sci-Fi Film Festival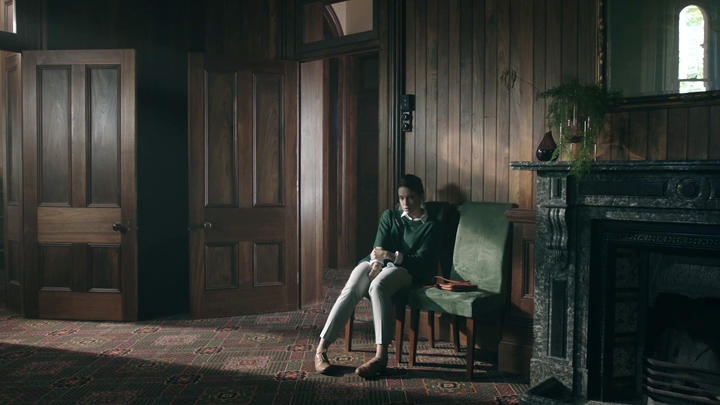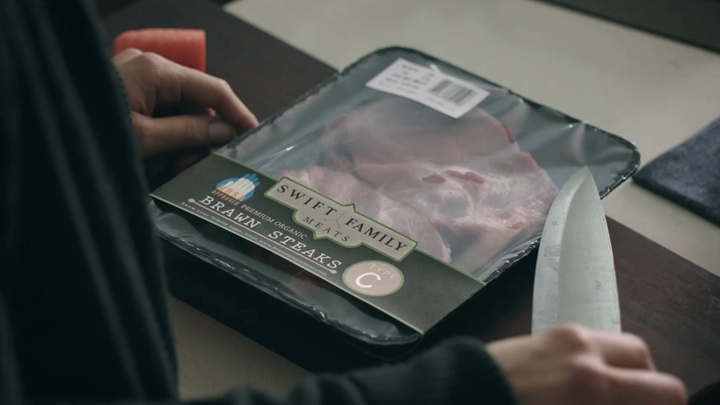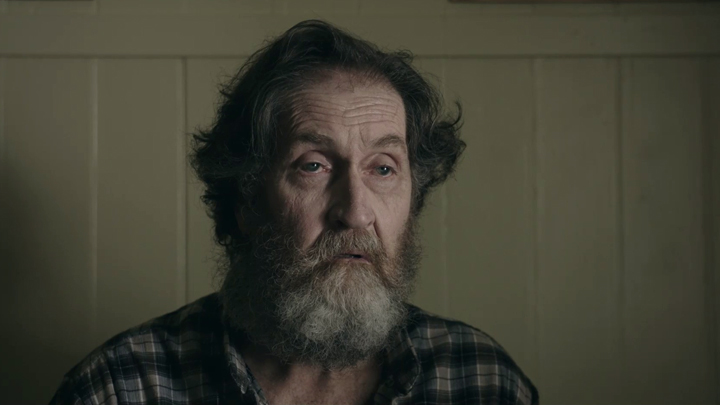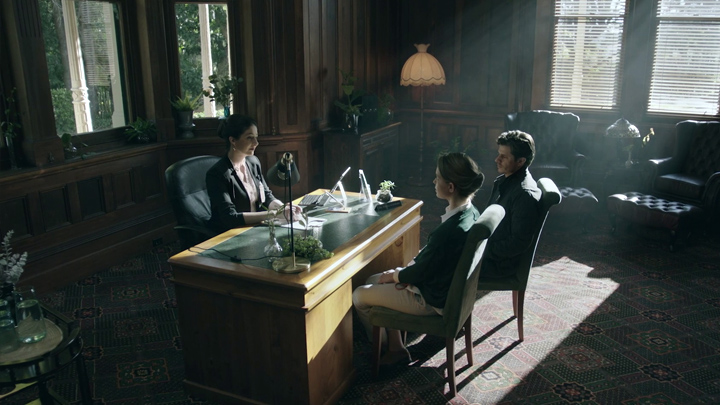 ← back to portfolio