MAKO MERMAIDS - Season 3
Producer:
Jonathan M. Shiff
Directors:
Evan Clarry, John Hartley
Editors:
Ahmad Halimi, Geoff Lamb
Year:
2016
Episodes:
16 x 30minute
Continuing the company's highly successful Mermaid franchise, MAKO MERMAIDS is the new children's series spin-off of the smash hit H2O - JUST ADD WATER, which is enjoyed by an audience of tens of millions in over 160 territories. In this season, a new mermaid joins the pod, a magical shell sends the girls back in time, and rumors of a sea monster could spell trouble.
I edited
2 episodes
with directors Evan Clarry and John Hartley.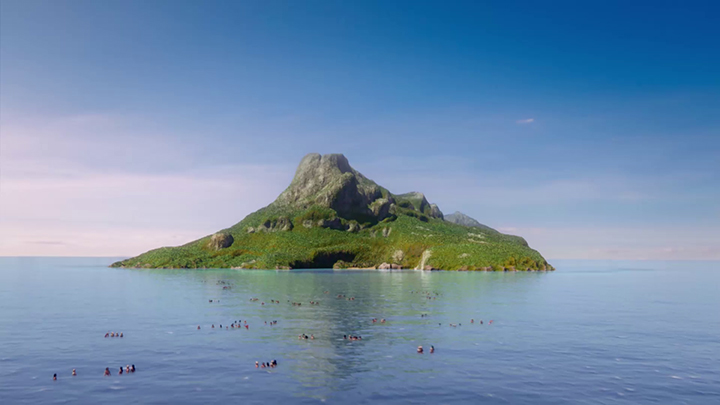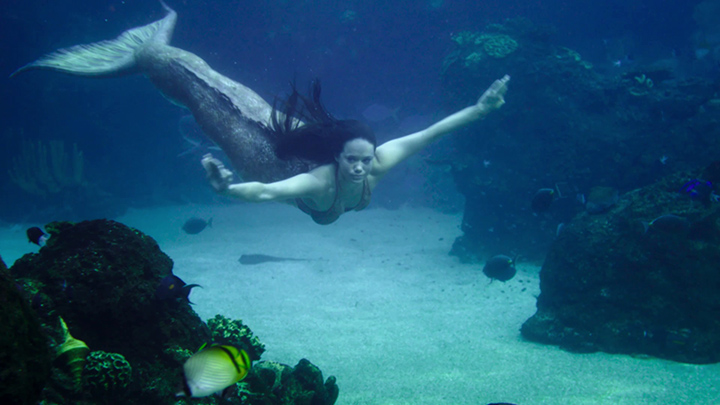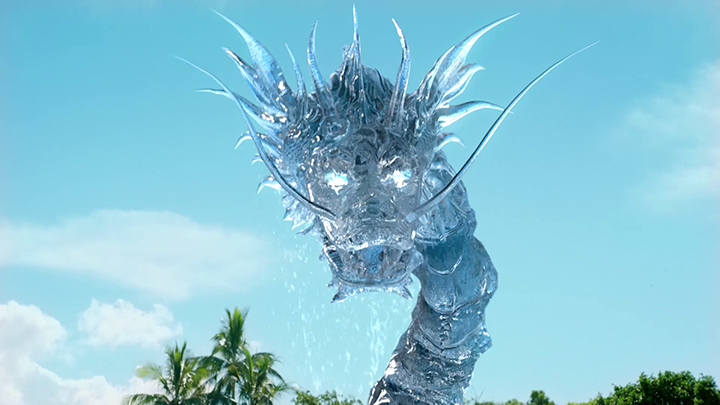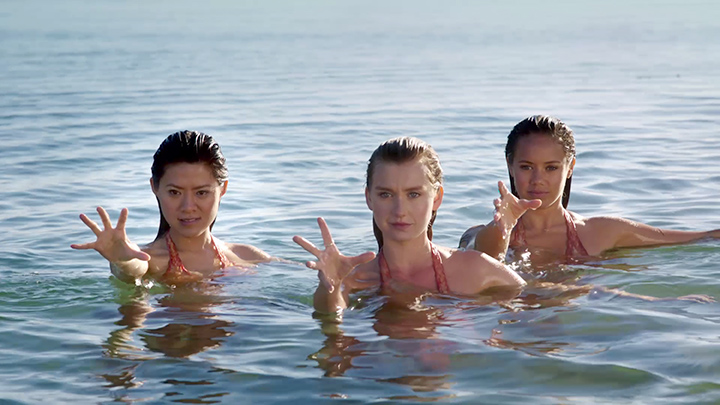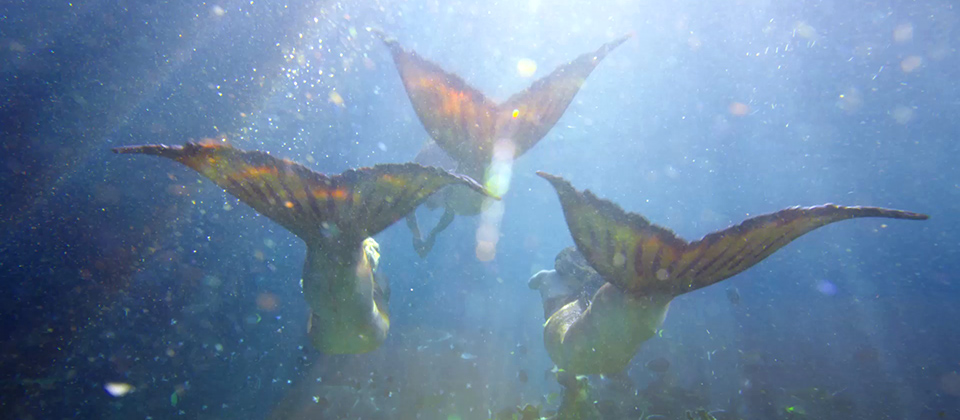 ← back to portfolio