THE BUREAU OF MAGICAL THINGS
Producer:
Jonathan M. Shiff
Directors:
Grant Brown, Evan Clarry
Editors:
Ahmad Halimi, Peter Carrodus
Year:
2018
Episodes:
20 x 25minute

The Bureau of Magical Things is an Australian television programme, launched on MIPTV in Cannes and screening on channel Eleven in Australia. The 20 part series follows the adventures of Kyra, a regular teenage girl who acquires magical powers when caught in a clash between an elf and a fairy. Kyra discovers a secret world of magic exists all around her.
I edited
10 episodes
(episodes 11-20) with director Evan Clarry as well as the trailer.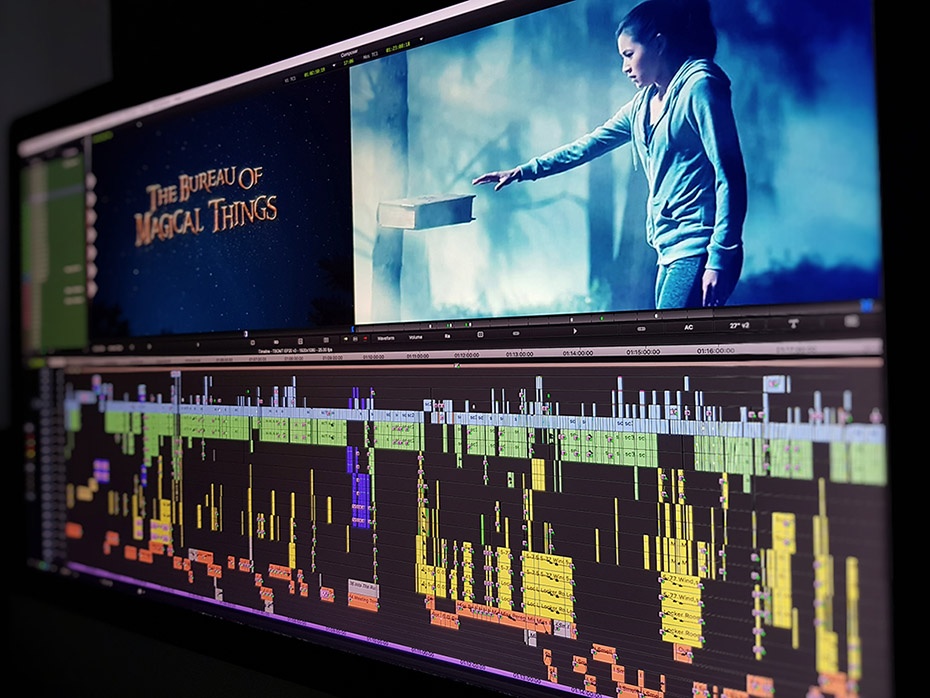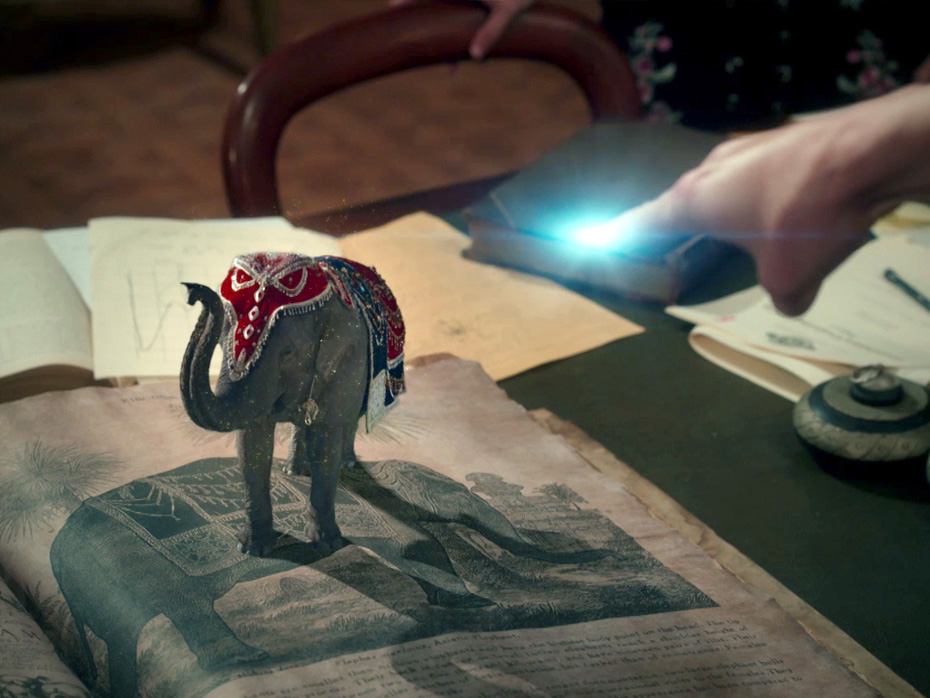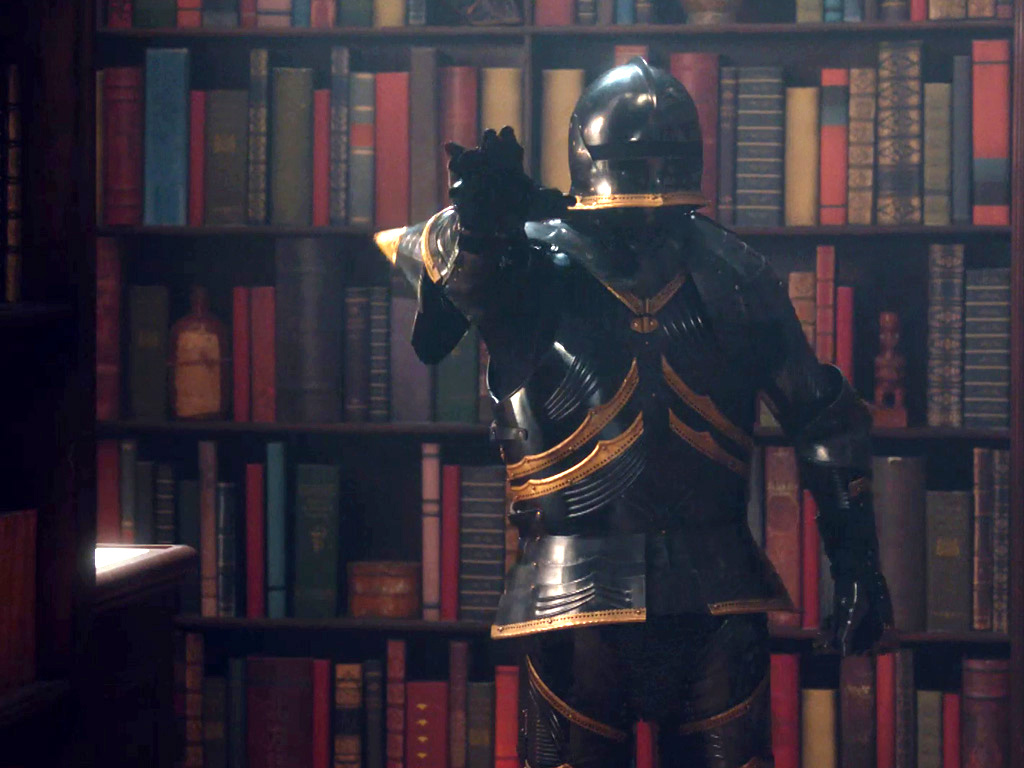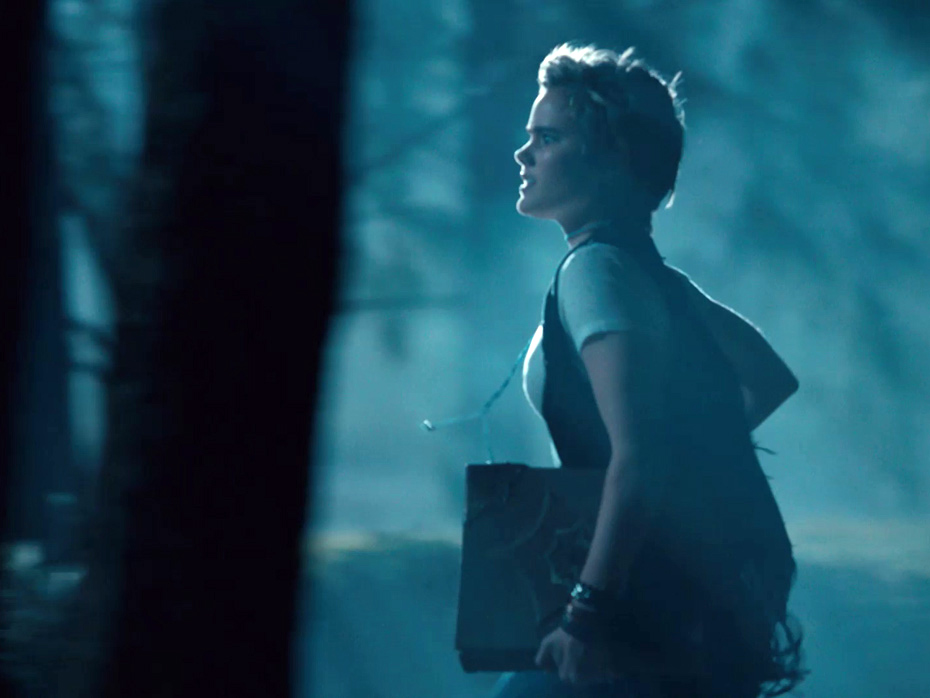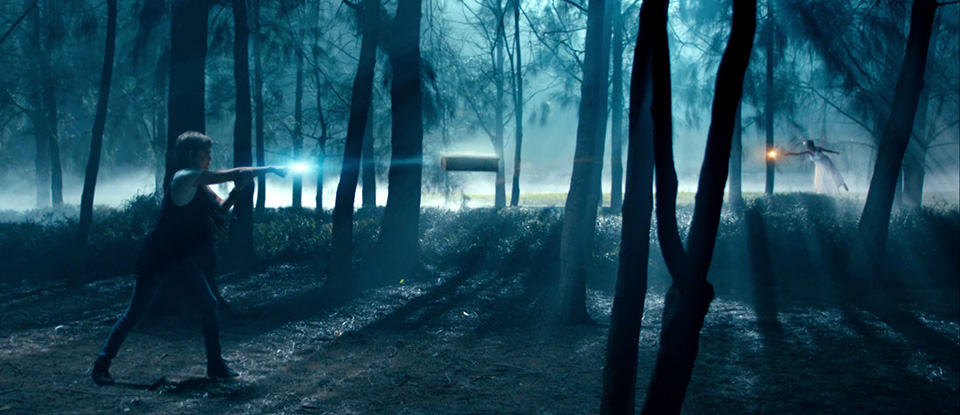 ← back to portfolio