THE BUREAU OF MAGICAL THINGS
Producer:
Jonathan M. Shiff
Directors:
Grant Brown, Evan Clarry
Editor:
Ahmad Halimi
Year:
2018-2021
Episodes:
40 Episodes

The Bureau of Magical Things follows the adventures of Kyra, a regular teenage girl who acquires magical powers when caught in a clash between an elf and a fairy. Kyra discovers a secret world of magic exists all around her.
I edited
20 episodes
across 2 seasons as well as the trailers for seasons 1 and 2.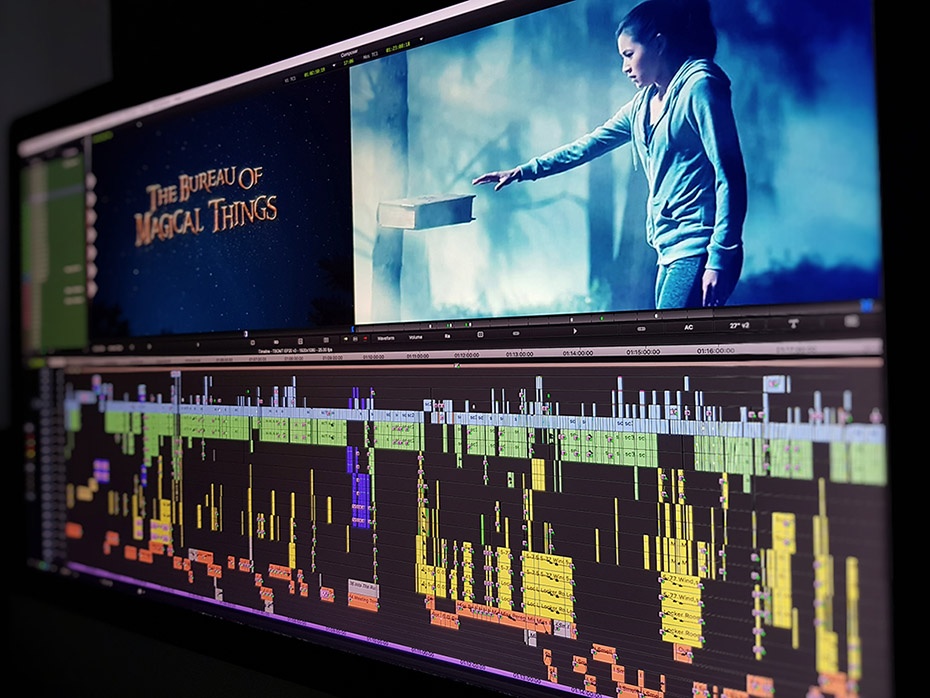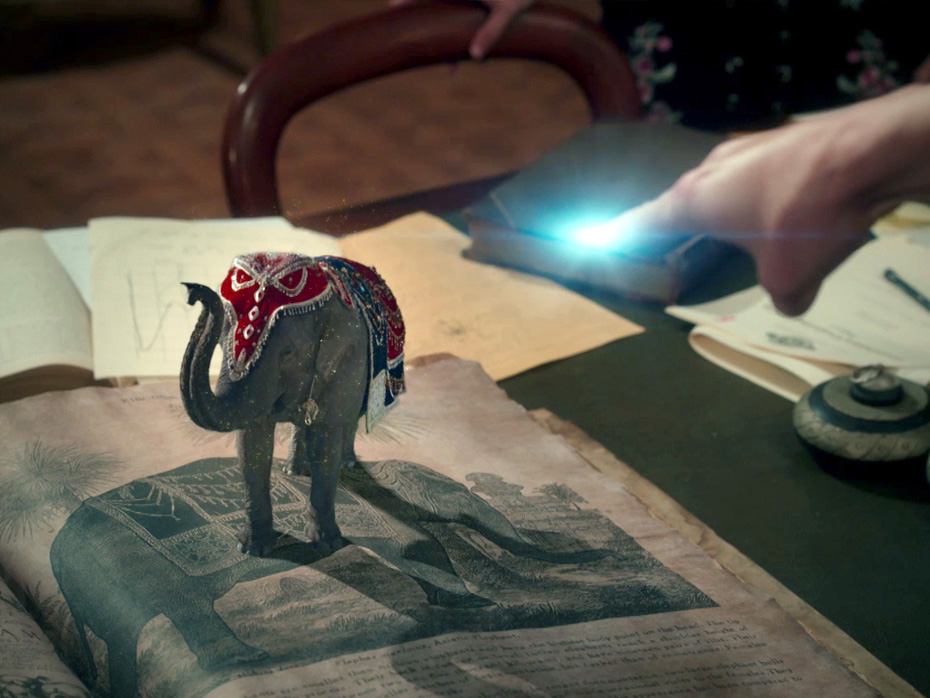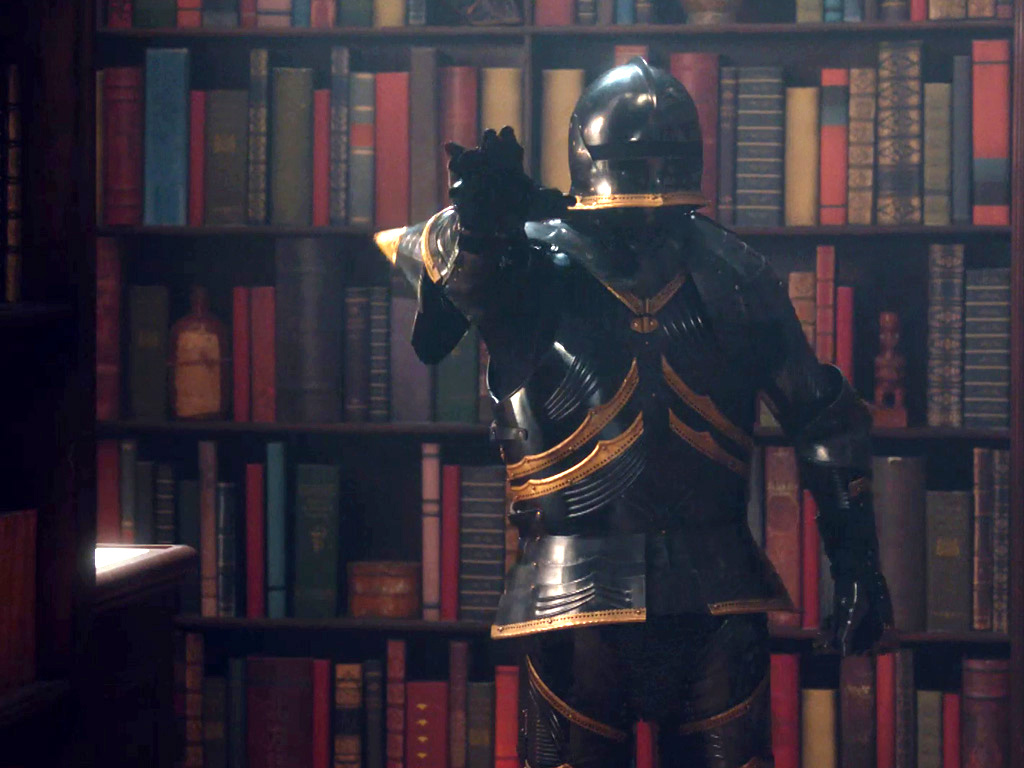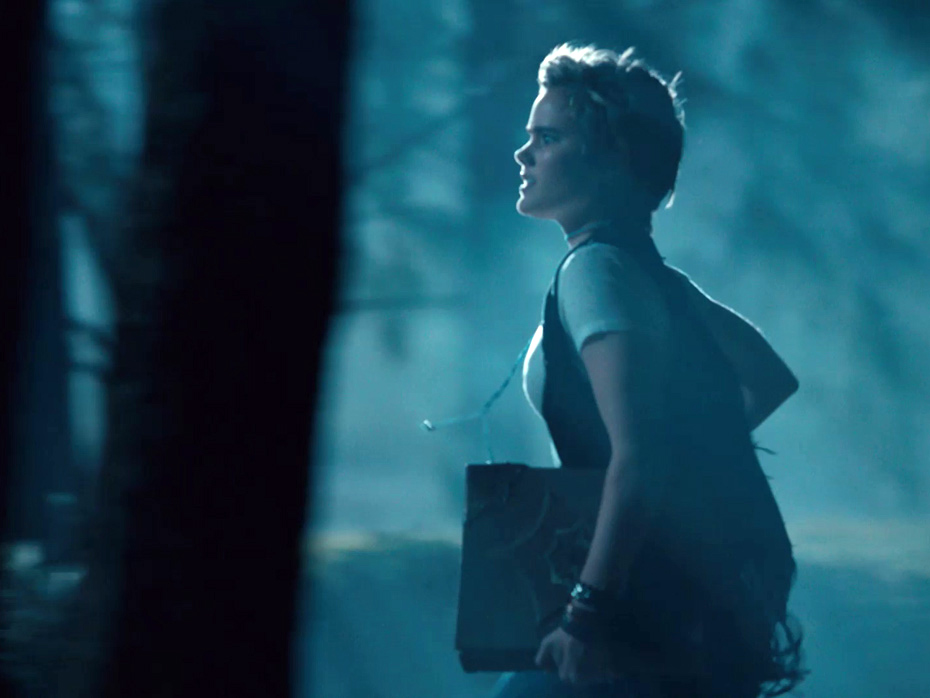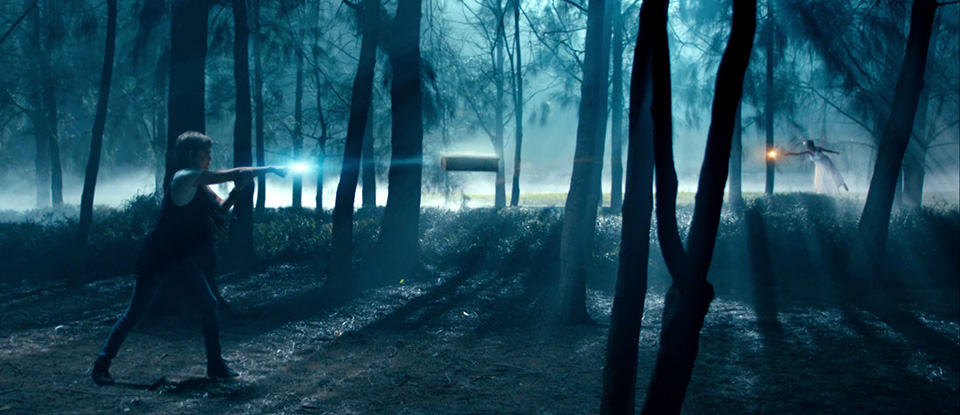 ← back to portfolio