THE SUICIDE THEORY (Feature Film)
Producer:
Christian McCarthy
Director:
Dru Brown
Editor:
Ahmad Halimi
Year:
2014
Runtime:
98 minutes
THE SUICIDE THEORY is an intense thriller that takes the viewer on an unexpected rollercoaster of twists and turns. A suicidal man hires a demented killer to assist him in suicide, but for some reason, miraculously survives each attempt on his life.
THE SUICIDE THEORY was shot over 20 days and edited in 6 weeks.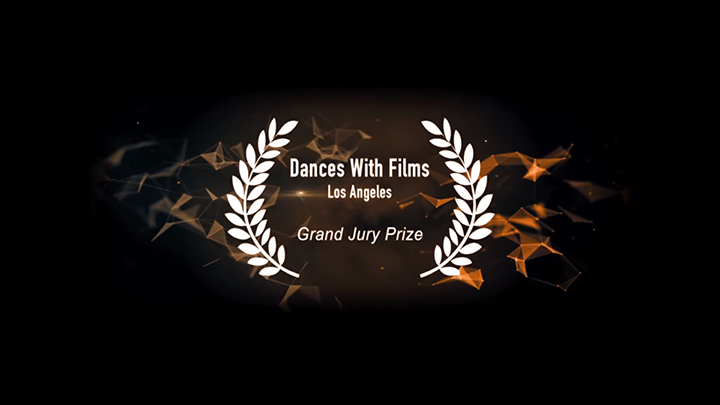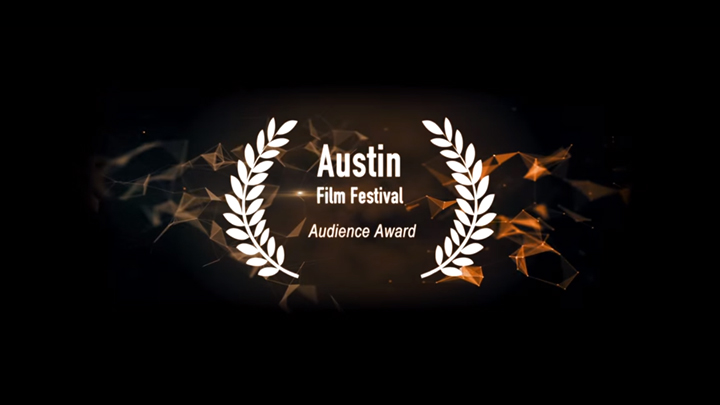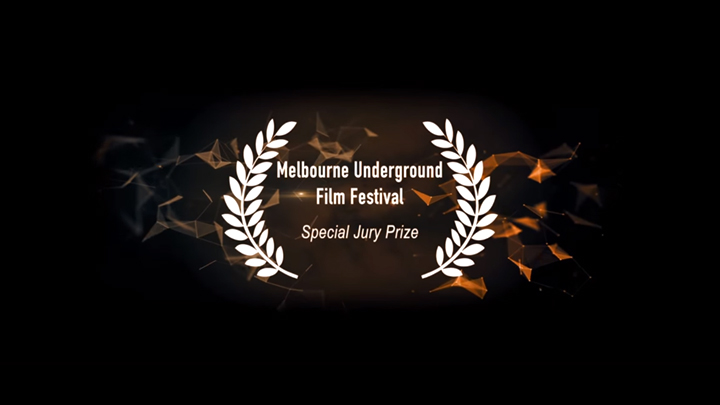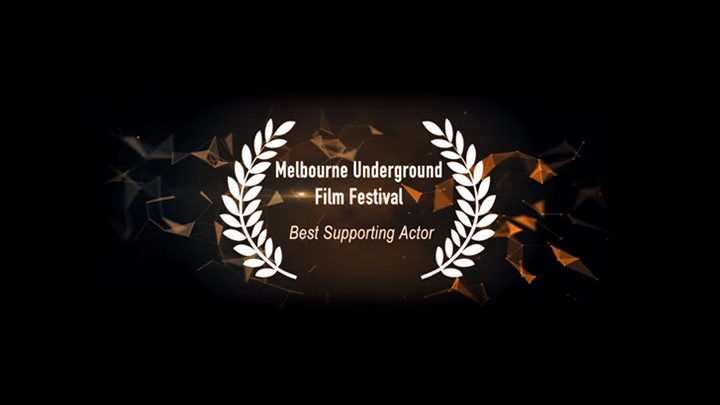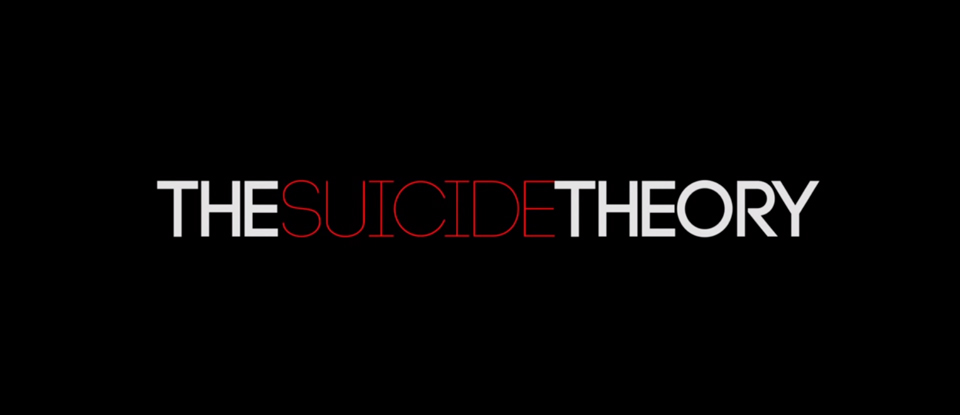 ← back to portfolio