UPGRADE (Feature Film)
Producers:
Jason Blum, Kylie Du Fresne, Brian Kavanaugh-Jones
Writer/Director:
Leigh Whannell
Editor:
Andy Canny
Assistant Editor / VFX Editor:
Ahmad Halimi
Year:
2018
Runtime:
95 minutes
Set in the near-future, technology controls nearly all aspects of life. But when Grey, a self-identified technophobe, has his world turned upside down, his only hope for revenge is an experimental computer chip implant called Stem.
I was the assistant editor and the visual effects editor on UPGRADE. One of my key creative inputs was to find new ways to enhance the world of the film through visual effects.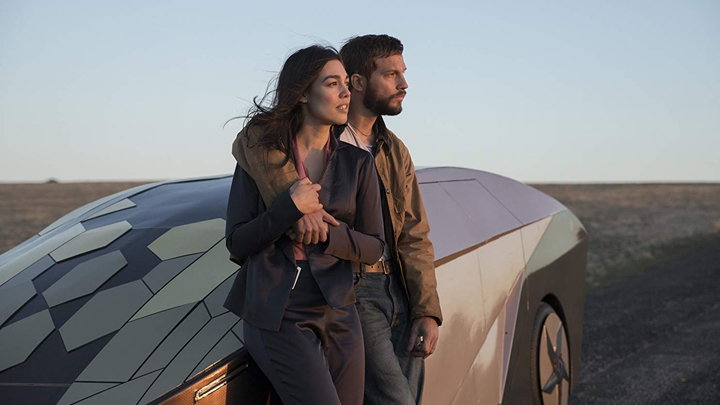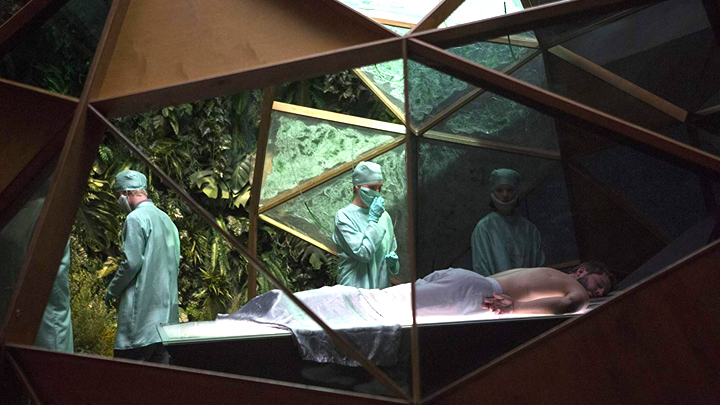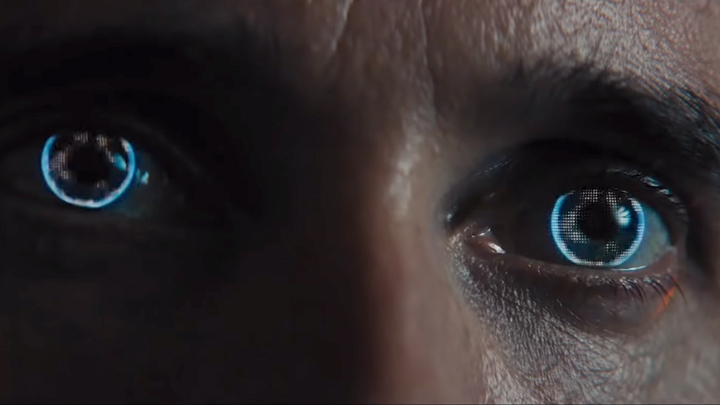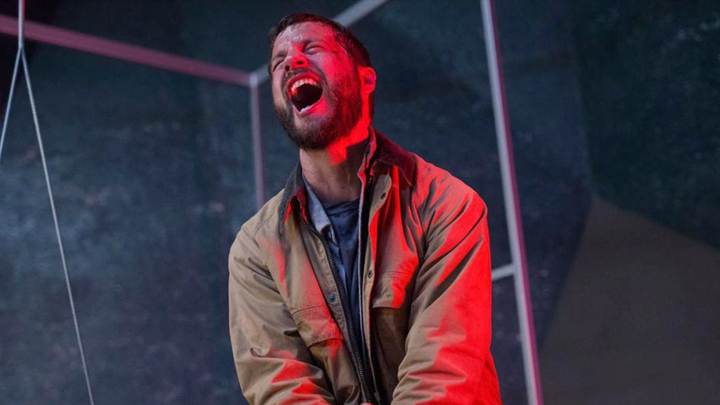 ← back to portfolio