VIVA THE UNDERDOGS (Feature Documentary)
Director:
Allan Hardy ACS
Editors:
Ahmad Halimi | Mick Soiza | Tom Antolini | Allan Hardy ACS
Year:
2020
Runtime:
60 minutes
Rock n Roll is dead! …. Or is it? VIVA THE UNDERDOGS follows the self-managed Australian heavy metal band Parkway Drive on their 15-year underdog journey, to see if they can go from small-town surf rats to international festival headliners. From searching out surf spots and sleeping on the streets for their first international tour to evolving their sound and re-setting the benchmark in metal with every new album, the five high-school bandmates have always done it their own way, chasing adventures, having fun and breaking boundaries year after year.
Now, 15 years since it all began Parkway Drive put it all on the line to create the biggest most explosive show for their fans.
Self-funded, self-managed and committing to over 100 tour stops, with 40+ crew members & 6 semi-trailers filled with cutting edge audiovisual equipment & pyrotechnics, is it enough for the five high-school mates to defy the odds and earn their spot at the top of the world's biggest rock festivals? A decade of behind the scenes personal footage, coupled with unprecedented access to the bands most explosive live tours and world's biggest music festivals, 'Viva The Underdogs' gives viewers an incredibly honest & candid look at Parkway Drive's journey, good-times, battles, triumphs and sacrifices, as they take on the music industry.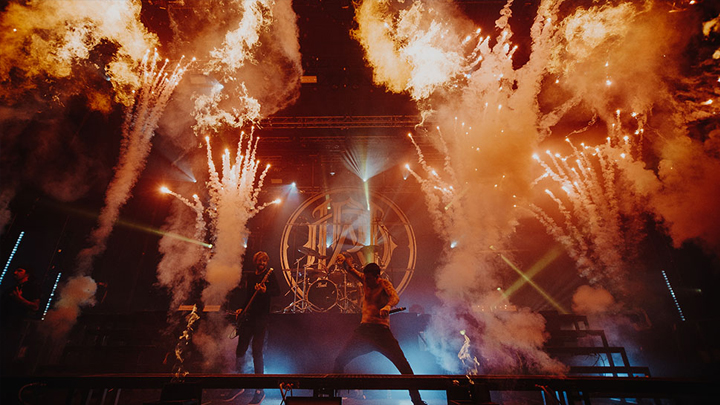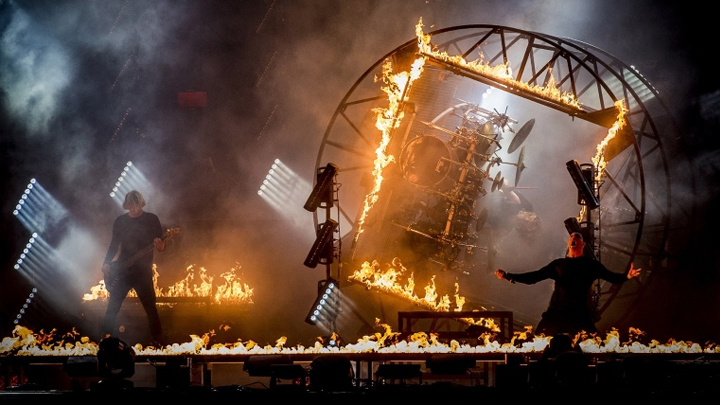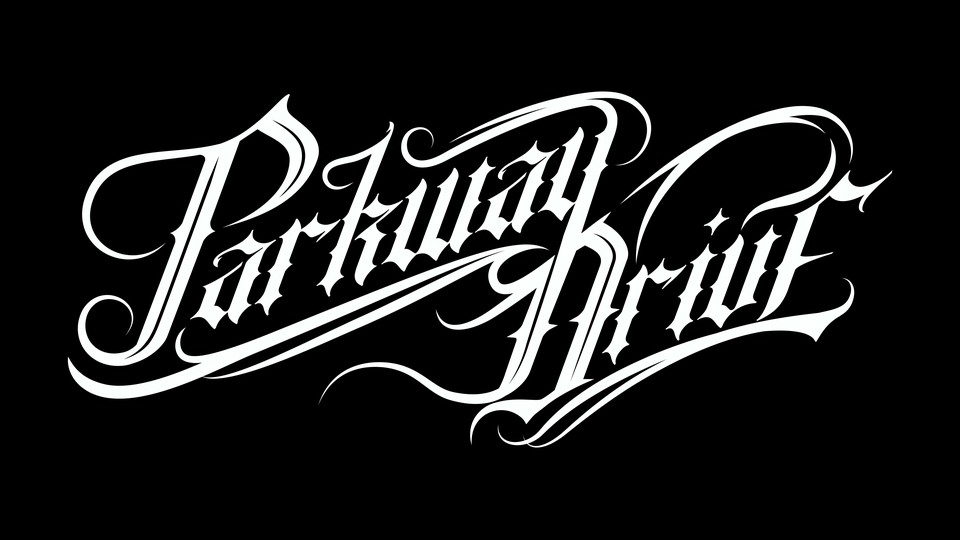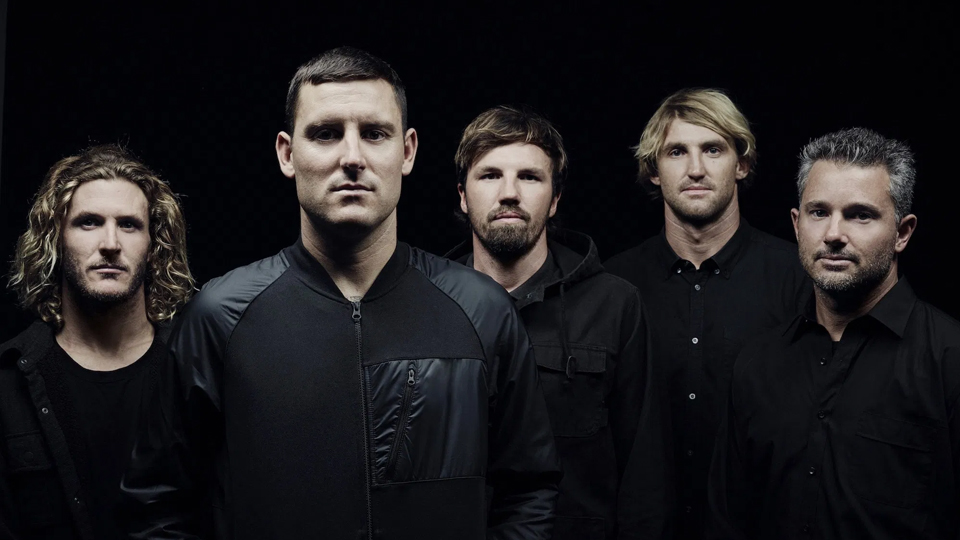 ← back to portfolio